First of all, we design websites, online stores and web applications. Contrary to the competition, our websites are characterized by high quality of workmanship and special attention to detail. We make sure that aesthetics go hand in hand with maximum functionality in our projects. Thanks to the most modern solutions based on UX Design, our websites and online stores are user-friendly, which translates into their usability. An important feature of all the websites we make is that they are responsive. This means that they are adapted to all types of computer screens and mobile devices. This allows for convenient use of the website regardless of the device.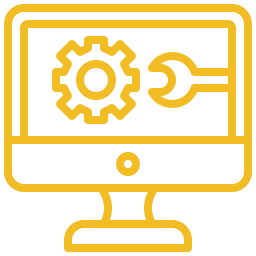 Technical support
We provide full technical support and website care, and we create automatic data backup. This keeps your website content safe at all times.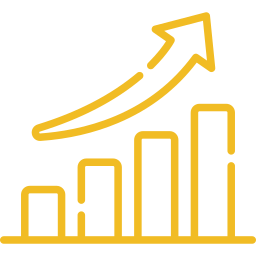 Professionalism and experience
We are constantly improving our competences in the field of positioning and advertising in popular web browsers and social media.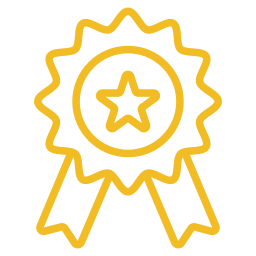 Creativity and ambition
We are constantly looking for new technological solutions to provide unique and modern solutions.
Websites
We specialize in creating portals, websites and blogs. Each project is based on current standards and trends as well as a well-thought-out functional concept.
Check
UX Designer
We implement projects with the experience of users, i.e. people visiting the site, in mind. We base our design on modern tools and functional solutions.
Check
E-commerce
We create e-commerce based on the most sophisticated WooCommerce plugin. We design online stores that reach the most demanding users.
Check
Hosting with an SSL certificate
We offer attractive hosting packages for smaller websites as well as for larger stores and portals. We use the latest solutions, which is why our services are reliable and tailored to the needs of customers.
Check
Depending on the task and customer needs, this process is slightly different.
Each order is carried out in several stages, in accordance with the schedule set at the beginning.

Analysis & Design
Each newly accepted order is broken down by us in order to distinguish the features and properties of the project. Then we move on to the implementation of the website prototype, which is then visualized to the client.
Implementation & Deployment
At this stage, the client has the option of modifying changes to the project.
After verification, the project is carefully checked for possible errors. If the verification is correct, the project is started.

Support & Development
We provide support for the implemented project and solve problems with possible malfunctions.
We propose changes aimed at improving the operation of the system.